Our Team Is Your Team
Our team works with you as an extension of your business and we value your success as much as our own. Since 1998, we've been helping businesses around Northeast Florida and across the country with their business promotional needs. Old City Web Services provides web design and development, search engine optimization, web hosting, as well as, print marketing materials and more. Effective business promotion is essential to businesses of all sizes. Old City Web Services has helped small start-ups to mom and pop shops to large corporations. We employ a staff of experienced and talented designers, developers, and project managers to guide your path to successfully connecting with your customers.
If you want to learn more about the full scope of services we offer, visit our services page or see what we have done for our customers in our portfolio section.
For more information on how Old City Web Services can increase your business' success give us a call at (904) 829-2772.
Meet The Team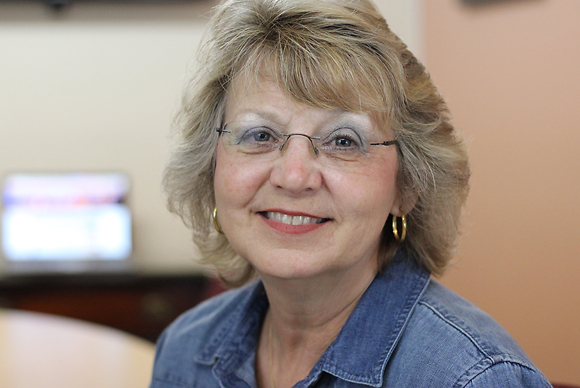 Cecile Browning Nusbaum
President / CEO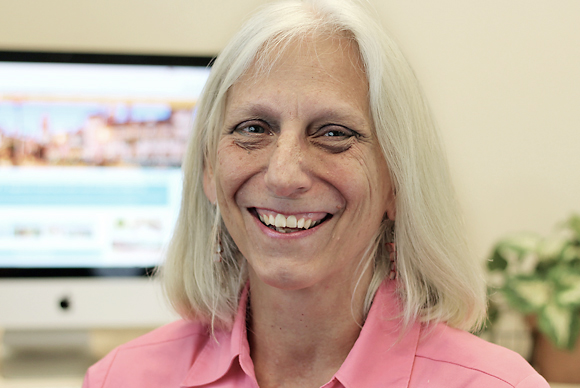 Kim Yerty
Administrative / Accounts Receivable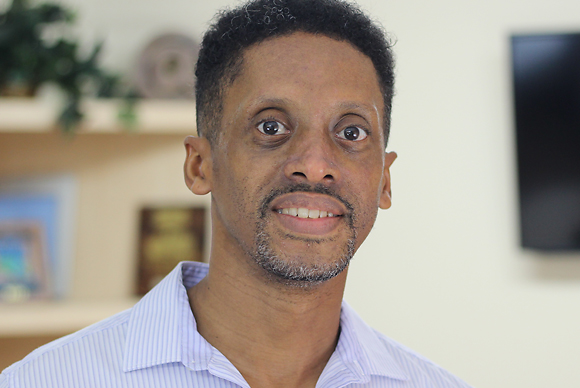 Bobby Jones
Art & Design Director
Dwayne Myers
Web Developer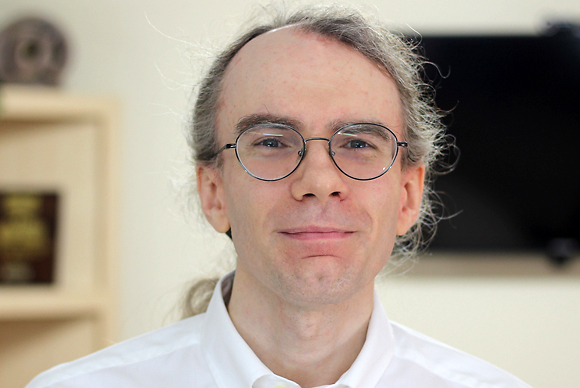 Jordan Hazen
Linux System Administrator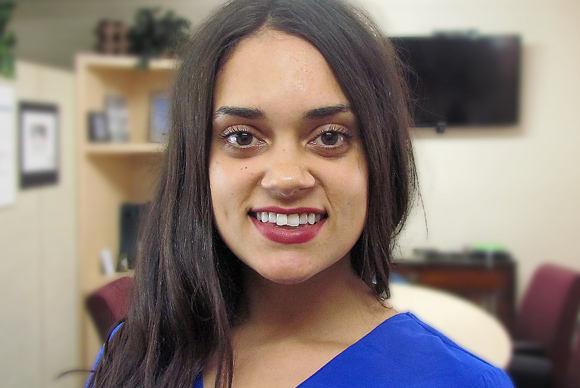 Synthia Nadal
Blogger / Social Media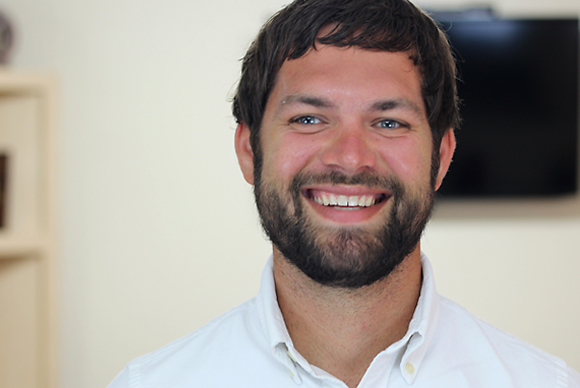 Stephen Krain
SEO Specialist
Cecile Browning Nusbaum
President / CEO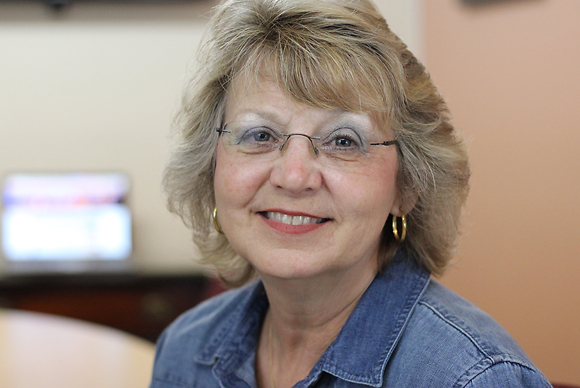 St. Augustine native, Cecile Browning Nusbaum, brings a successful career in sales and management, as well as 35 years of customer service experience to the Old City family. Cecile joined the company in 2005 after a stint as office manager for Auglink, a company whose remaining customers are now aided by Old City Web Services, Inc. Cecile is also a past president of the Pedro Menendez Athletic Club spearheading many successful fundraisers. With her background in customer service, her previous experience leading a technology company in St. Augustine, Cecile is the perfect person to lead the day-to-day operations of OCWS and its sister site, Oldcity.com. Additionally, Cecile's project management and executive skills always ensure that the needs of every client are met with both efficiency and quality.
Cecile graduated from St. Joseph Academy in St. Augustine before attending St. Johns River Community College. Cecile is a member of Phi Theta Kappa and on the Board of Directors of Friends of Anastasia.  She is a member of the St. Augustine Rotary Club and there she holds the title of Youth Exchange Officer.  Cecile is a member of the Youth Advisory Council for Trinity Episcopal Church and she is the Chairman of the St. Augustine Historic Area Council through the St. Johns County Chamber of Commerce.   Cecile is extremely community-oriented and goes over and beyond to support our local businesses. When she's not in the office, Cecile loves to enjoy the outdoors with her family and friends—especially camping, bike riding, kayaking and going to the beach.
Kim Yerty
Administrative/Accounts Receivable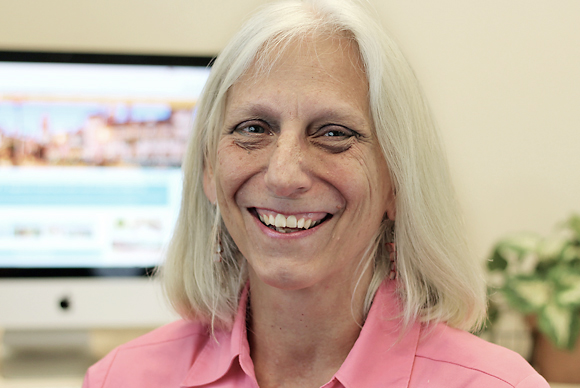 Old City Web Services' favorite Jack-of-all-trades is Kim Yerty, our administrative assistant and accounts receivable clerk. From registering domains to customer service to billing, Kim does all of the background tasks that it takes to keep us going.
Kim's diverse list of job duties fits her perfectly because of her equally diverse work experience. Kim spent nearly eight years in the banking industry, three years working on board a cruise ship, four years selling cruises at a travel agency and through it all, she has gained an excellent set of customer relations skills.
A native of Johnstown, PA., Kim still enjoys traveling any time she gets the chance, as well as reading and photography.
Bobby Jones
Art & Design Director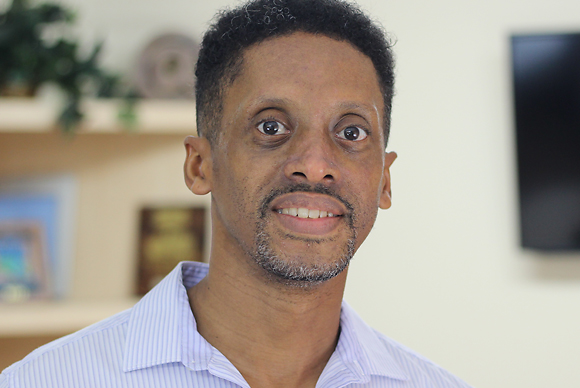 For over a decade, Bobby Jones has been using his talent in graphic arts to give St. Augustine businesses their own unique visual identities. Bobby now oversees the design department, assuring that every Old City client receives the best in aesthetics and functionality with their website or graphic design package.
A graduate of the University of North Florida, Bobby started his design career straight out of college working at PRC Digital Media in Jacksonville, Florida. There he provided graphic design and animation for all post production and commercial projects before joining the St. Augustine community as an employee at McIntosh and Talented Friends. Later, McIntosh was taken over by the Old City/Auglink family and Bobby remained on staff.
Outside of design, Bobby enjoys anything and everything that has to do with motorcycles. He and his wife reside in Jacksonville.
Paige Bunker
Marketing & Project Assistant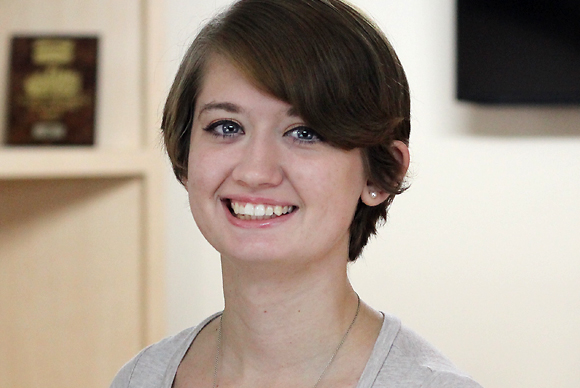 Paige is our Marketing & Project Assistant here at Old City Web Services. She has 3 years of hands on marketing experience with various companies and at different levels of establishments. Not only has she helped with marketing almost every type of business out there, but she understands the uniqueness of each business and how to help it put its best foot forward.
Her previous experience includes SEO management for a major web hosting company – including providing expert services related to domain management, website content, customization, and targeted advertising. She understands that in today's world, a website isn't just a supplement, but given the proper application, it offers vital interaction and relationships with customers that have a lasting impact.
She attended St. Johns River State College for her associates and is currently working on her bachelor in Online Marketing. She has gone to many marketing workshops including webinars from Google and Facebook. She is Google AdWords certified as well as Bing Certified.
When she's not researching the latest trends or studying, Paige enjoys playing with her two dogs, taking a stroll on the beach or watching the latest movies and shows.
Natalie McElwee
Copywriting / Marketing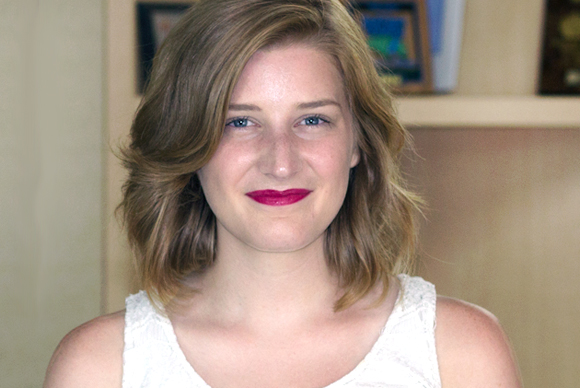 Natalie McElwee works in copywriting and marketing here at Old City Web Services. She has spent her years after graduation exploring the country and taking on various jobs that have contributed to her diverse resume. From editing and designing newspapers to being a logistics coordinator for a wilderness therapy camp in Missouri, Natalie is always up for a challenge and new adventure. Her skills include editing, content writing, design, marketing, and social media.
Natalie graduated with a bachelor's degree in journalism from Louisiana Tech University in 2013. Upon graduation, she moved to St. Augustine and the rest is history. In her spare time, Natalie enjoys taking walks around town, trying out the newest restaurants, baking and catching up on her favorite shows.
Dwayne Myers
Web Developer
Dwayne joins our team as a web developer. He is a veteran of the United States Army and went to school in NJ for Computer Science. He has over 7 years of experience in web design / development. There is nothing that he is not willing to tackle. Although his strength is in web development, his passion is working with computers. His eye for detail will make any client or team member very excited to work with him.
Dwayne enjoys spending his spare time with the love of his life his daughter, shooting videos and photography.
Jordan Hazen
Linux System Administrator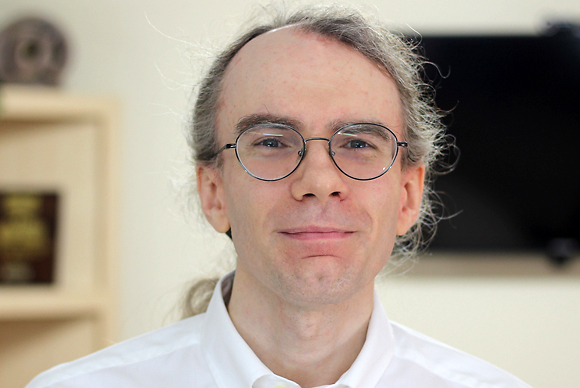 A native of St. Augustine, Jordan is responsible for administration and maintenance of Old City's Linux/BSD servers and supporting network equipment, drawing on over 25 years' experience with the Unix-family operating systems and IP networking to keep things running smoothly.
While pursuing a degree in Computer Engineering at the University of Florida, Jordan helped build out several early Internet Service Providers, including Auglink Communications in St. Augustine. Later Jordan joined the team at Old City Web Services when we began serving that former company's customers.
When not plugged into a terminal, Jordan enjoys reading, electronics projects, quiet time in nature, and the company of his family and cats.
Adam Boyd
Windows System Administrator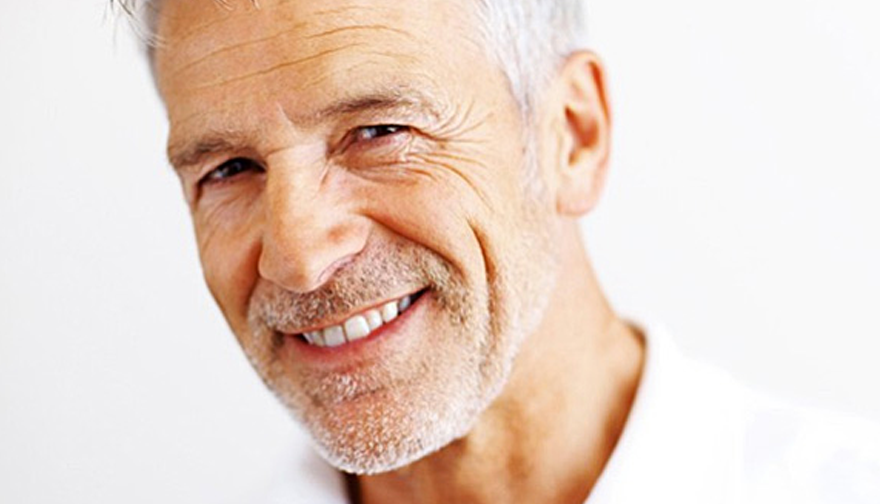 Old City Web Services' most recent addition to our growing team is Adam Boyd, an experienced systems administrator. Adam's 15 years of expertise in working with various networks and systems ensures that all Old City hosting clients can rest easy knowing that our network infrastructure is safe and secure.
Adam has been a Microsoft Certified Software Engineer since 1999 and a Cisco Certified Network Professional since 2000. Prior to joining Old City, Adam successfully completed networking projects for several major corporations including Shell, Compaq and Siemen's.
Adam, a native of Philadelphia, Pennsylvania, obtained his bachelor's degree in information systems from the University of North Carolina in 1994. He now resides in Atlanta with his wife and son. When he's not in front of a computer screen, Adam dabbles as a radio DJ in New York and Philadelphia, and follows the Dallas Cowboys with a passion.
Stephen Krain
SEO Specialist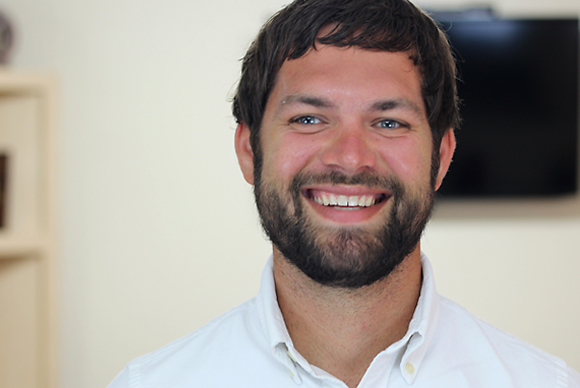 Stephen, our SEO specialist, has been with Old City Web Services since 2013.  Prior to joining the Old City Web Services team,  Stephen learned his craft with a Jacksonville based SEO firm, PCR Agency.  He attended Jacksonville University where he obtained a Bachelor of Science degree in Business.
Stephen enjoys going to the beach and spending his spare time with his young daughter.
Synthia Nadal
Blogger / Social Media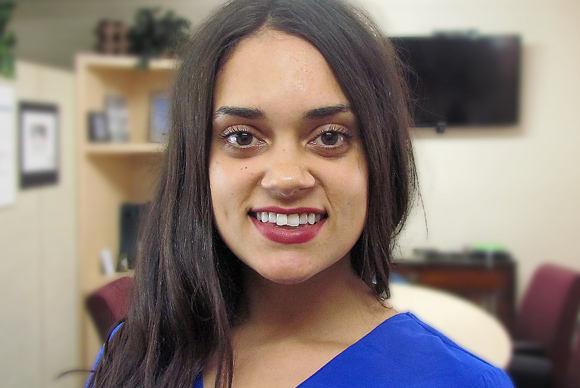 Synthia Nadal, the newest member of our team, is the face behind our social media and blogs. She works diligently at providing fresh and interesting content that is also informative and excels in media upkeep and promotion through media sites. Synthia has a diverse tongue, having written for companies as nationwide as Starwood Hotel's, selling Caribbean vacations via articles. But her work history doesn't end there, she has also managed a Dunkin' Donuts in CT, although these days you'll find her drinking Dunkin' – not selling it!
An avid traveler, Synthia has been to every state on the East Coast, along with states throughout the country. She is a New Englander who feels right at home in Florida, and appreciates the Sunshine State, good beer, and dark coffee!