Help Desk
Ready. Waiting. Prepared to solve your problems.
Old City Web Services provides comprehensive support for email services. We are responsive to your needs and issues. Our tutorials are device and software specific to get you up and running quickly. If you do not find what you need please give us a call.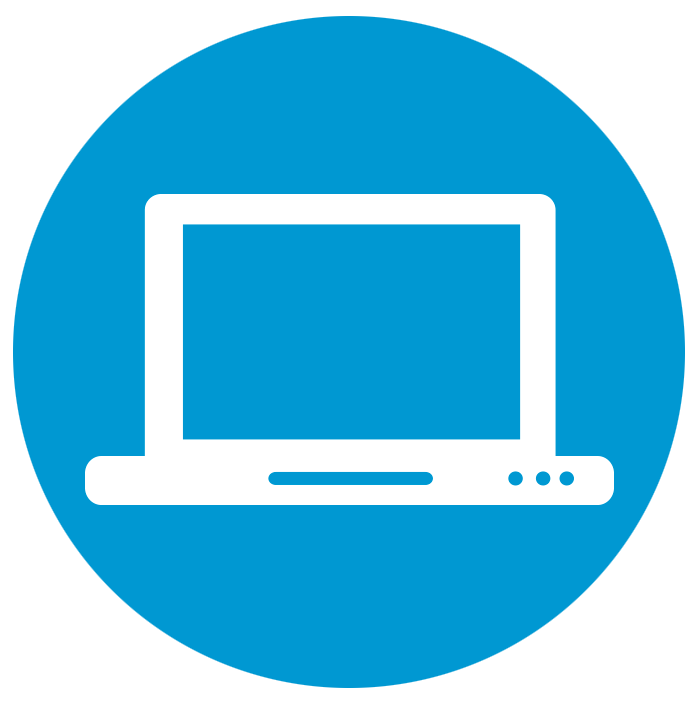 BROWSER BASED EMAIL
No need to use a mail program with your email hosted with Old City Web Services. Unless you want to!
All email hosted with Old City Web Services, including aug.com emails, can be checked in any of today's popular browsers. Simply go to mail.oldcity.com. Do not include (www)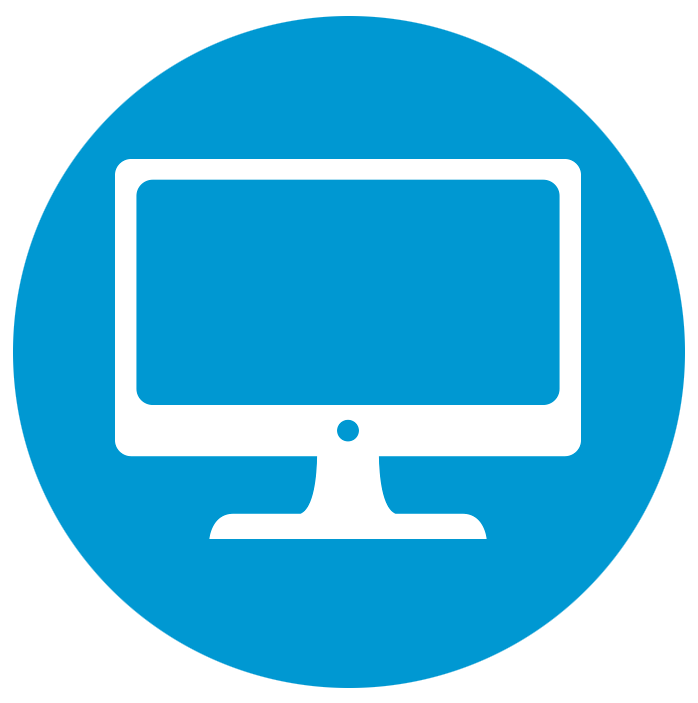 DESKTOP EMAIL SETUP
Desktop email setup for major email programs Outlook, Mac Mail, Windows Live Mail, and Thunderbird.
Below are step by step instructions for setting up your Old City Web Services hosted email on the listed major email programs.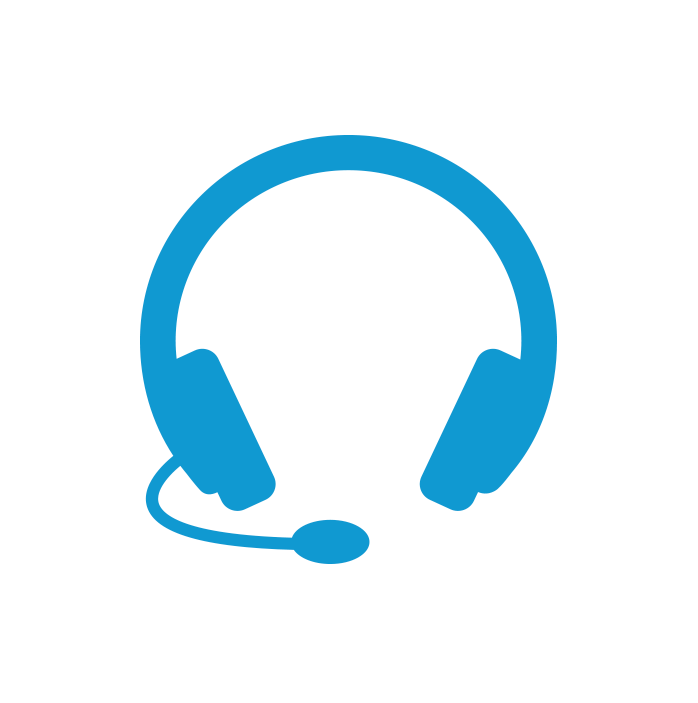 Uncomfortable Setting Up Your Email?
Make an appointment to bring in your laptop or mobile device and we can set up your email for you.
At this time we do not offer off-site email service. This service is only for mobile devices including laptops, phones, and tablets only. Device service needs to be scheduled so they can be picked up same day.
Charges apply, so please call for our rates.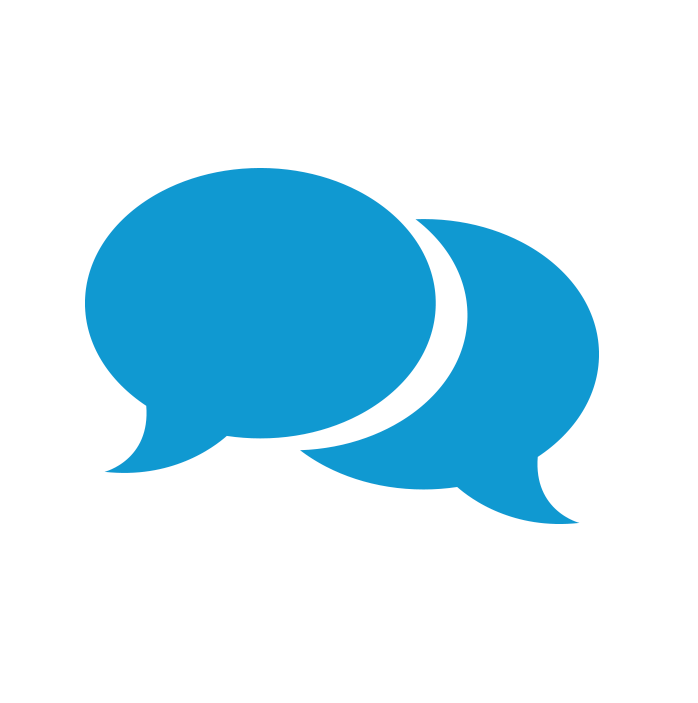 Billing Question or Issue
You will speak to a real person who can help.
If you have an issue that can not be resolved using our Help Desk information: Billing questions, email appointment, or web site maintenance or design. Give us a call.
Billing questions, please have your invoice number handy!