What does it mean to host your email at your domain?
Hosting your email at your domain means that instead of an @Gmail or @yahoo address you have an email address with your domain in it. For example, if your domain is www.windowtreatments.com, your email address would look something like john@windowtreatments.com.
You may be asking, "Well, why is this so important?" The honest answer is that clients perceive businesses that host their email at their domain as more professional. Although it may seem like a small detail, the bigger picture makes this a worthwhile marketing investment for your company.
It's an integral part of your branding.
Your email address is part of your brand because its a method of communication between you and customers. In today's world, fewer people are making phone calls and more people are doing business online. So, if most business interactions happen online versus offline, businesses have to find a practical way to communicate with customers and email is the solution. Since your email address is often incorporated on your business cards, press releases, and website, it becomes a great opportunity to expose your business name and brand to customers.
Hot tip: If you're interested in email marketing, having an email at your domain is twice as important for branding.
It's more professional.
Businesses that host their email at their domain are more professional. Think of it like this: A business that answers their phone with nothing but "Hello," will result in the caller questioning if they have the right number. On the flip side, when a business answers with "Hello, this is [business name here]. How can we help you?" the caller can assume that the business is somewhat organized and has some procedures in place. In the same respect, an email address that doesn't have a business' domain in it can seem unprofessional and cause confusion.
Clients won't second guess you as a sender.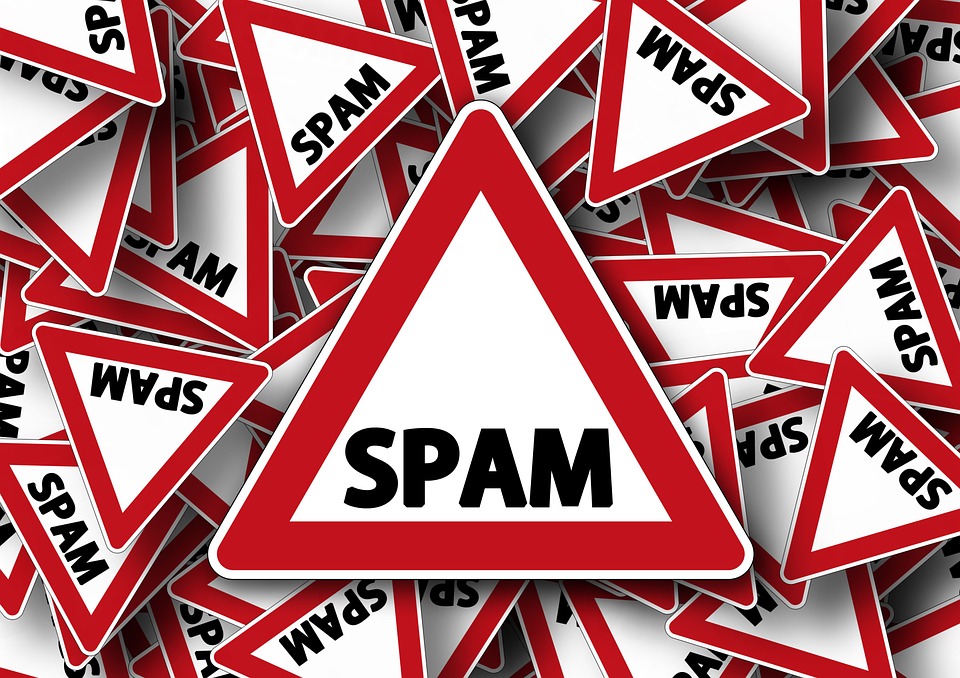 Nowadays, people receive as many spam emails as they do legitimate ones. This means they won't look twice at an @Gmail or @yahoo address – they'll send your message right to the Spam Folder. However this is preventable when you host your email at your domain. In fact, it's the best way to guarantee your message will be read by your sender and that they aren't second-guessing who the message came from.
But those aren't the only perks when you host email at your domain.
The reasons above are persuasive from a monetary standpoint. However, when you host your email and domain with us, there are also a few benefits for you:
You can host up to ten email addresses at your domain for free.
You have more control over your business' email. If an employee leaves, you can have their emails forwarded to you or delete their address altogether.
You can set up an alias email address so that your main business address isn't available to just anyone.
You have a direct line to contact us if something goes wrong.
Ready to get started?
Hosting your email at your domain is inexpensive and one of the easiest steps to gaining the trust of your customers. If you're ready to take the way your business communicates to the next level, we can help. Call us at (904) 829-2772 or fill out our form by clicking the button below and selecting "Web/Email Hosting". One of our team members will contact you to help get you started.
---
Mission Statement
The mission at Old City Web Services is to navigate the world of web design, web development, and advertising for our clients so that they can focus on what they do best – running their business! Our business intentions go beyond the metrics of graphics, coding, and SEO. Located on Florida's First Coast, we run a personable home front service and consider our relationship with our clients as a partnership in their success.
Please share and re-post this blog.  Disclaimer: Every effort is made to ensure the accuracy of the information on Old City Web Services Blog.