Datil Pepper Tea
Print
Hosted by the St. Augustine Pilot Club, The Datil Pepper Tea's inaugural event was the same year as the city's 450th celebration. The Datil Pepper Tea features recipes for tea flavored using the locally grown datil pepper. Each tea submitter has their own secret recipe for taming this hot pepper and tasters are all too willing to sample. This was a limited ticket sales event. Old City Web Services loves to get involved in the community and offered its services in the way of the event's t-shirt design.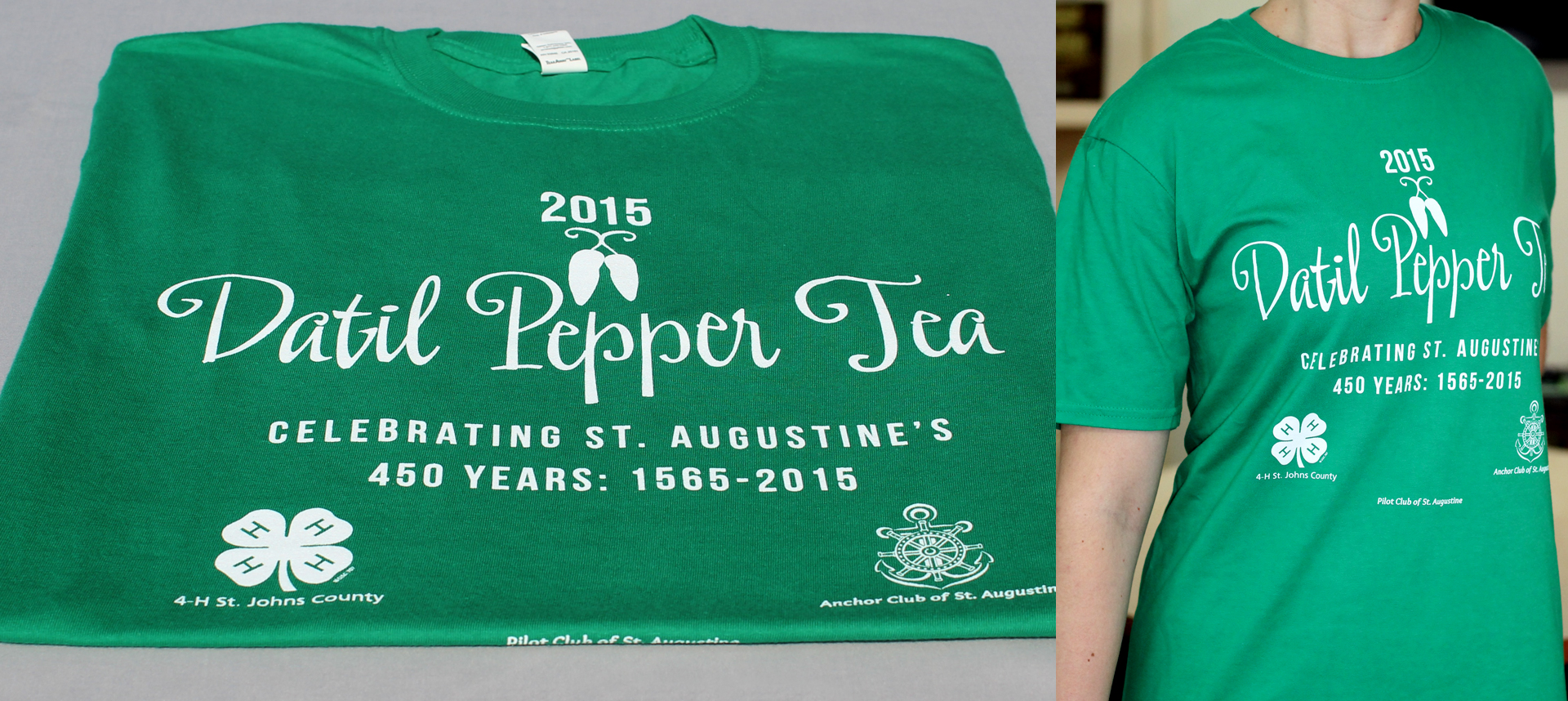 LET'S DISCUSS HOW WE CAN HELP YOU GROW YOUR BUSINESS
Schedule a FREE consultation today!