Flagler Hospital
Branding
A large company's brand often becomes fragmented over time without proper oversight and guidance. Every department begins to operate independent of one another in the interest of productivity in day to day operations. Over time Flagler's identity suffered from aging and inconsistent signage and mismatched logo systems throughout the hospital. Old City Web Services was called upon to unify Flagler's brand and bring order to the chaos.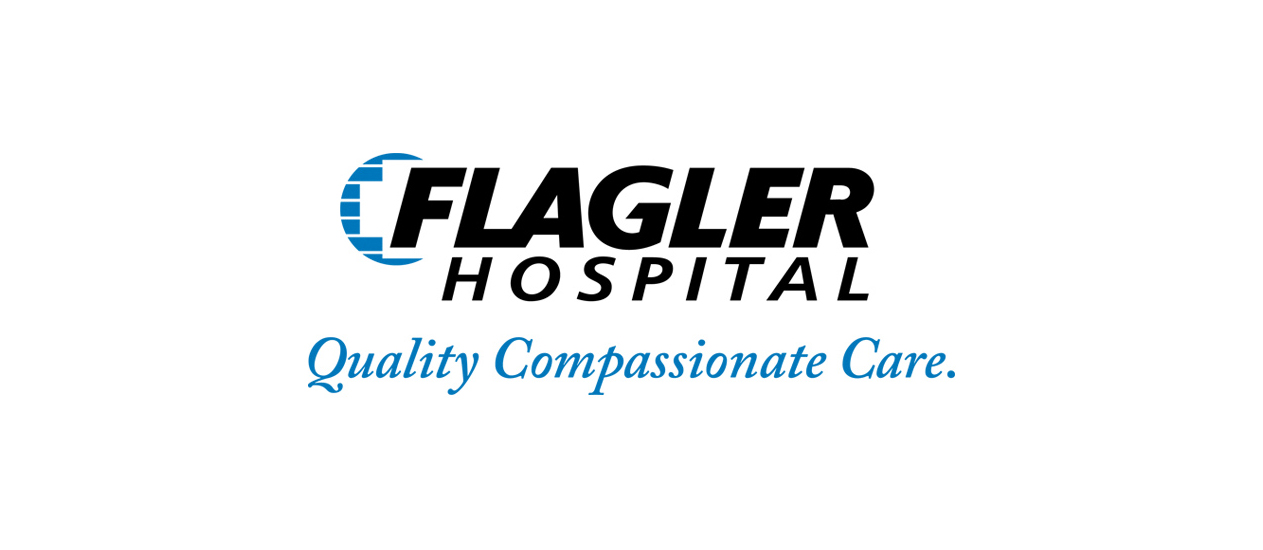 LET'S DISCUSS HOW WE CAN HELP YOU GROW YOUR BUSINESS
Schedule a FREE consultation today!