Island Family Pharmacy
Web Design
Island Family Pharmacy came to Old City Web Services for a website makeover. Our analysis of the site and discussion with the owner revealed a number of missed opportunities to promote their unique services. These great services made this small pharmacy stand tall among larger competitors. Home delivery, 15-minute prescription guarantee and organized med-packs. Our redesign made these a greater focal point which informed the customer of their great benefits. We did their website and shot on-site photography.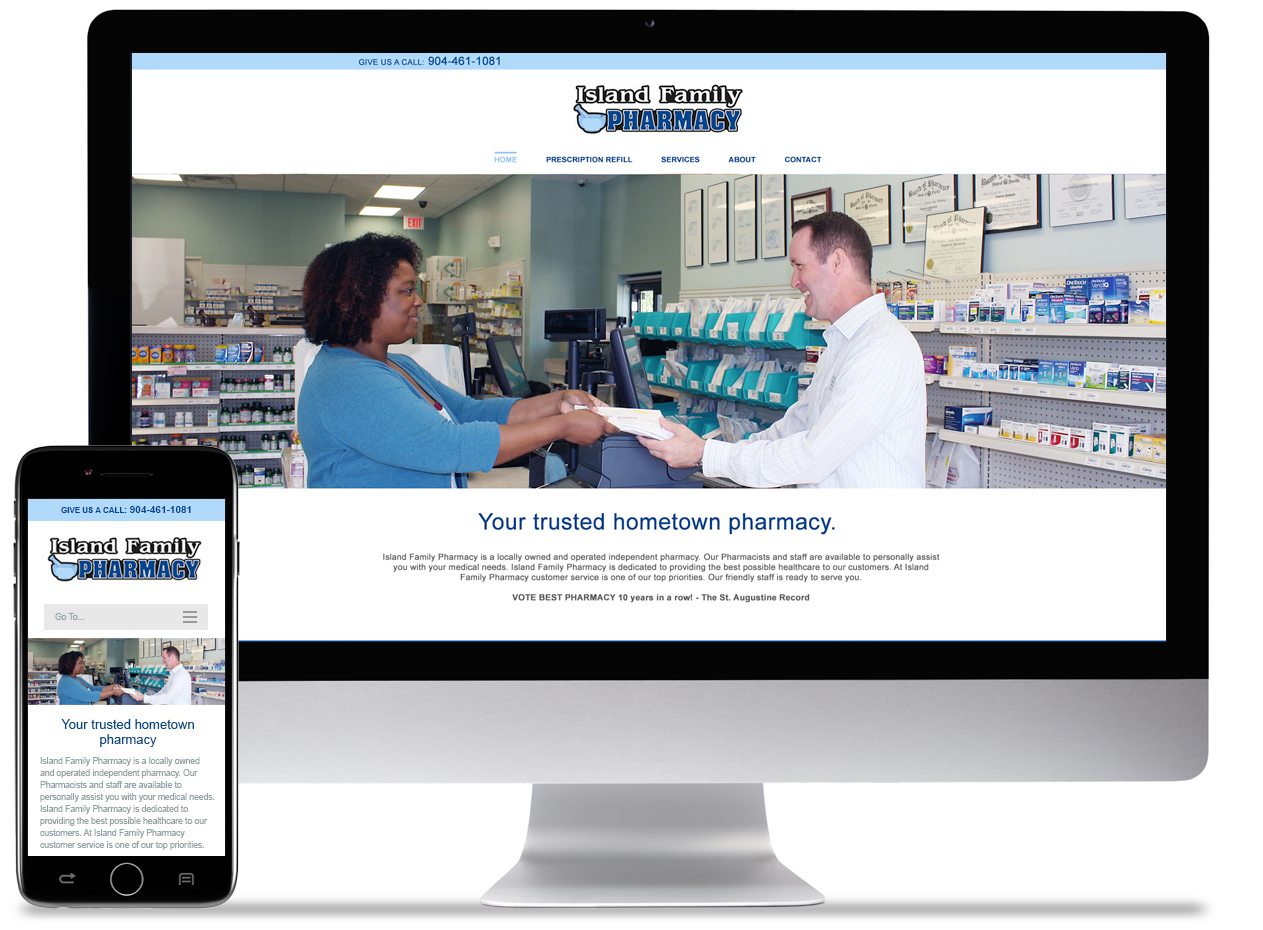 LET'S DISCUSS HOW WE CAN HELP YOU GROW YOUR BUSINESS
Schedule a FREE consultation today!