The following is a quick tutorial in how you can set up your Old City Web Services email on an iPhone.
Step 1: From the home screen of your iPhone…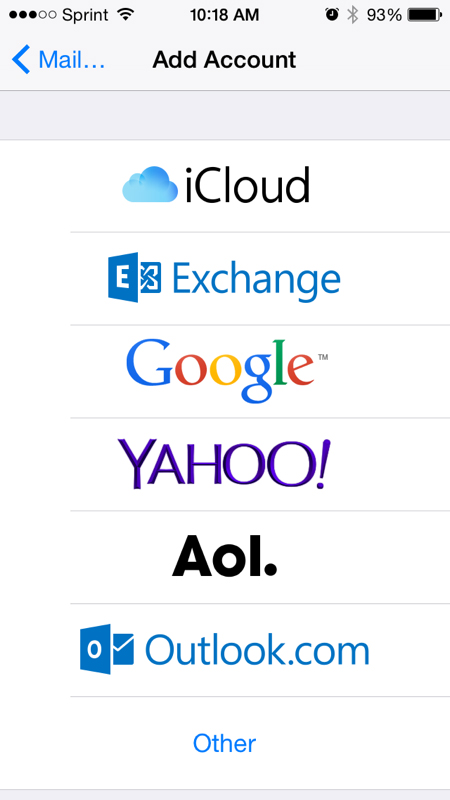 Step 2: Add begin adding your email account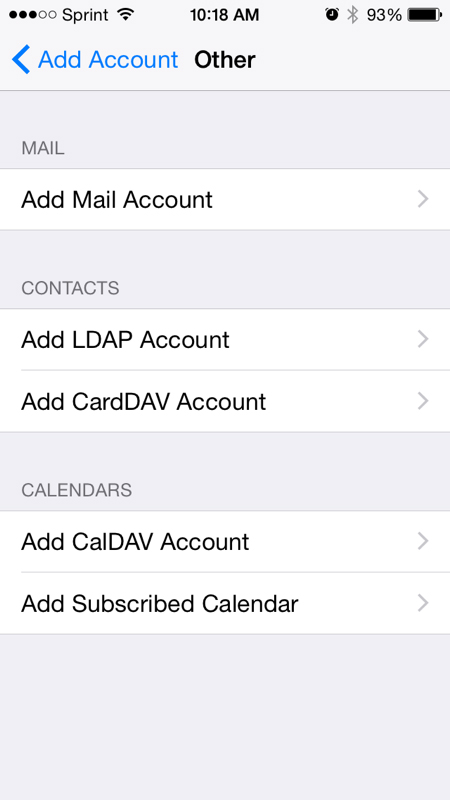 Step 3: Under the new account screen you will add your email info as shown.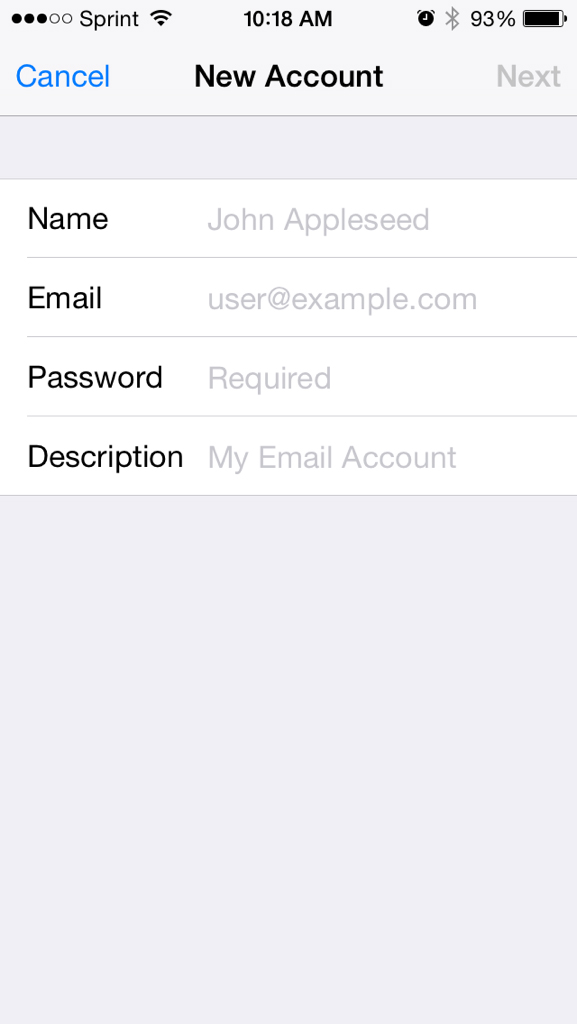 Step 4: Set up on your phone as IMAP and fill in the information (red).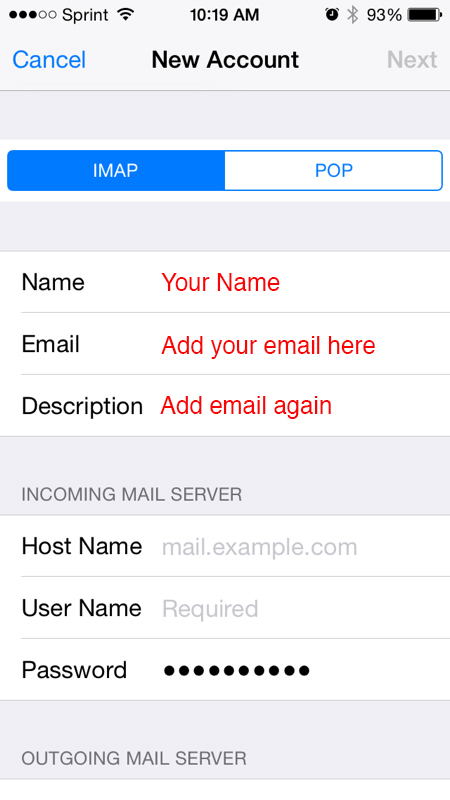 Step 5: Incoming Server should be mail.oldcity.com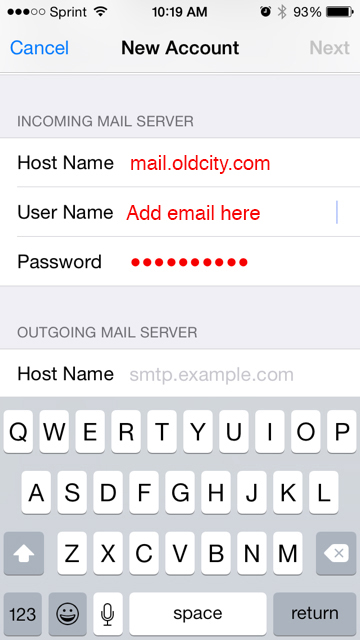 Step 6: Outgoing Mail Server is mail.oldcity.com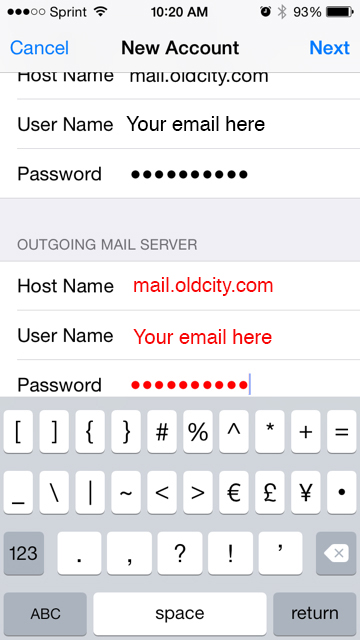 Step 7: …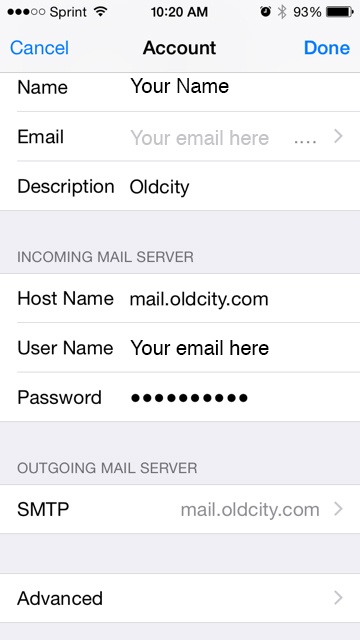 Step 8: Server Port is 587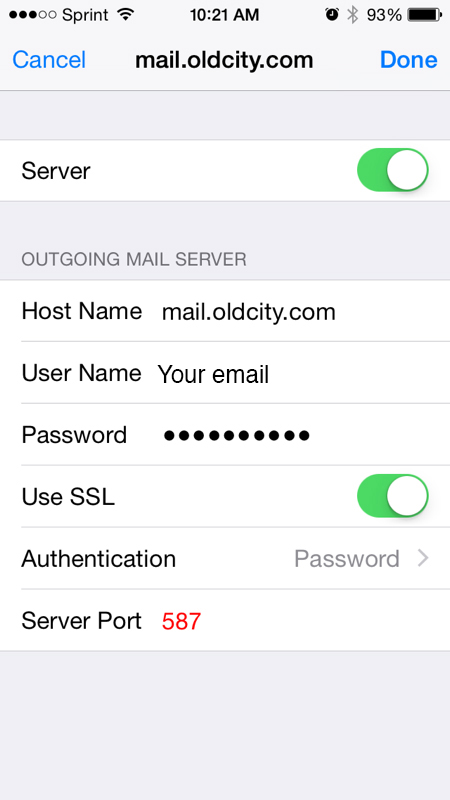 Step 9: …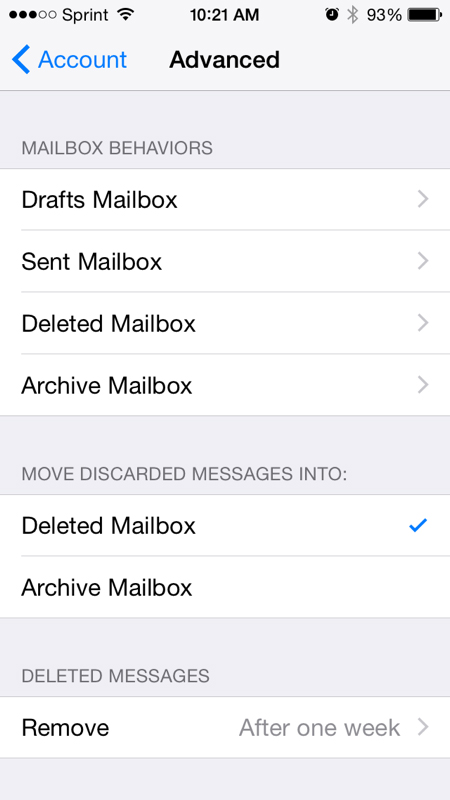 Step 10: Incoming Server Port 143