At the end of the day, we all want to look good and present our best selves. This goes double when you're running a business – and looking professional for your customers starts with your logo. In fact, when a customer visits your website or receives an email from your business, your logo goes a long way towards validating the trustworthiness of your business. On the flip side, a missing logo can cause customers to hesitate to do business with you.
So, whether you just had a logo designed or you've had one for years, use our Logo Roll Out Checklist to dot your i's and cross your t's by making sure your logo is on everything that represents your business.
How Our Logo Checklist Can Help You
We want you to look good for your customers and one way we can help you with that is by making sure your logo is aligned throughout your online and print materials. After all, you wouldn't leave the house missing a shoe or wearing two different shoes, would you? Well, that's exactly why you should never have two logos – or no logo at all – representing your business.
Regardless of if you have a new logo or just want to double-check that your current logo is in each place it needs to be, below is our Logo Checklist as well as some quick tips to help you place your logo in the right places!
Read our quick tips below before starting your Logo Roll Out Checklist: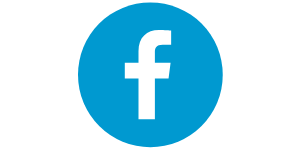 Digital first, print second: Adding your logo to your website or social media is much simpler than adding it to a business card or rack card. So, a good rule of thumb is to always check your online materials first.
Update your color scheme: Whether it be in the marketing emails you send to customers or in your email signature, don't forget to utilize the very intentional color scheme of your logo!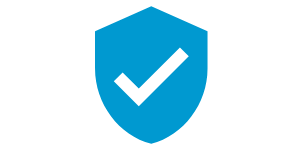 Logos put customers at ease: Your logo is like your business' badge because it speaks to the professionalism and authenticity of your business. Without one present, you risk looking untrustworthy.
Need a logo? We can help!
Does your business need a logo or does your current logo need sprucing up? Or, maybe you just need your current logo added to your business cards and other print materials. Either way, we're here for you for whatever logo needs you may have. Schedule a free consultation by calling us at 904-829-2772 or by clicking the button below and filling out our form.
Mission Statement
The mission at Old City Web Services is to navigate the world of web design, web development, and advertising for our clients so that they can focus on what they do best – running their business! Our business intentions go beyond the metrics of graphics, coding, and SEO. Located on Florida's First Coast, we run a personable home front service and consider our relationship with our clients as a partnership in their success.
Please share and re-post this blog.  Disclaimer: Every effort is made to ensure the accuracy of the information on Old City Web Services Blog.
---