Why Do Listings & Reviews Boost My SEO?
More times than not, people research a business before making a purchase. A huge part of that research is checking their listings and online reviews. In fact, online reviews have been proven to affect 67.5% of purchasing decisions. Furthermore, search engines understand that consumers take online reviews seriously and therefore consider it when deciding where your website should end up in the search engine result pages. As a result, having business listings on multiple sites should be part of your SEO strategy.
So how can you optimize where you end up in the search engine results with your listings and reviews? That's easy! Use the following websites to set up your business listing: Google, Angie's List, Yelp, Yellow Pages, White Pages, and Super Pages. After all, having your listing on multiple sites is similar to having multiple trustworthy people recommend your business. Additionally, listings on these sites are usually free of charge and are helpful with SEO in two ways. The first is that Google trusts sites with reviews; the second is that it's another way to backlink to your site.
But, it's important that your listings and reviews are helping your SEO and not hurting it. Don't know where to start? Don't worry, we've got you covered.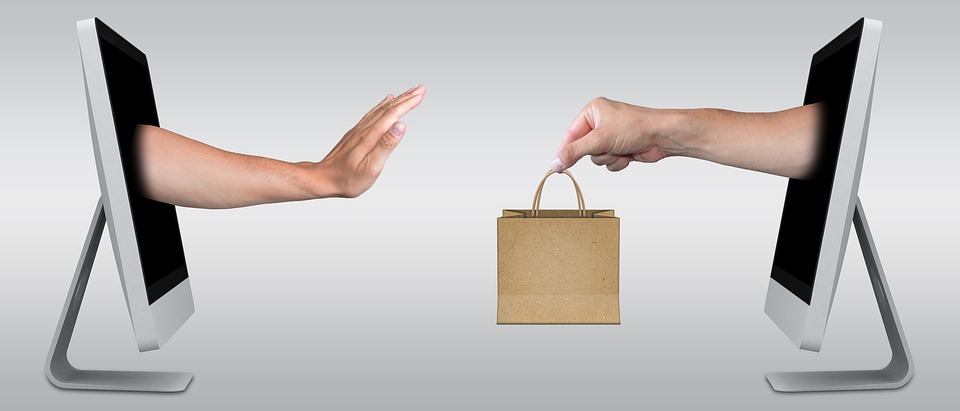 Tips on Getting the Most Out of Your Listings and Reviews
First things first, add your business listing to multiple outlets. The sites listed above are a great place to start. Remember, more business listings means more backlinks to credible sites, resulting in more effective search engine optimization.
Secondly, be sure that your business listings display the same information across the board. For example, if you write out the word street on your Google listing, be sure to write it out on every listing instead of the abbreviation.
It's extremely important to reply to every review whether it be with a thank you or an apology for a bad experience.
Encourage your repeat and ideal customers to write online reviews about your business.
Not all your reviews need to be five-stars. In fact, too many five-star reviews may lead customers to think the reviews are fake, causing them to become skeptical of your business.
You'll need five five-star reviews to counteract what a one-star review does to your overall rating average. So, although a one-star review isn't the end of the world, it should be taken seriously.
Google and other search engines alike know the difference between organic reviews and paid for reviews. Be sure that your reviews are organic and NEVER pay for reviews.
If you have questions about business listings, how to respond to reviews or your SEO strategy, don't hesitate to contact us!
---
Our Mission Statement
Our mission at Old City Web Services is to navigate the world of web design, web development, and advertising for our clients so that they can focus on what they do best – running their business! Our business intentions go beyond the metrics of graphics, coding, and SEO. Located on Florida's First Coast, we run a personable home front service and consider our relationship with our clients as a partnership in their success.
Please share and re-post this blog.  Disclaimer: Every effort is made to ensure the accuracy of information on Old City Web Services Blog.